Peter Barry Estate Agents

---
You can rely on us to sell or let your property.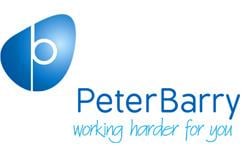 Welcome to Peter Barry Estate Agents in Winchmore Hill
From our office in a prominent location in Winchmore Hill, we cover a broad region of North London including Palmers Green, Southgate and Enfield.
We maintain a comprehensive and up to date list of the best buyers and prospective tenants searching in the local area so there is a good chance that we already have a buyer or tenant for your property on our books.
See what we can do for you if you are selling or letting a property.
Sold STC
Rossendale Close, Enfield, London, EN2
Offers in excess
£
1,650,000
Sold
Bourne Hill, Palmers Green, London, N13
Sold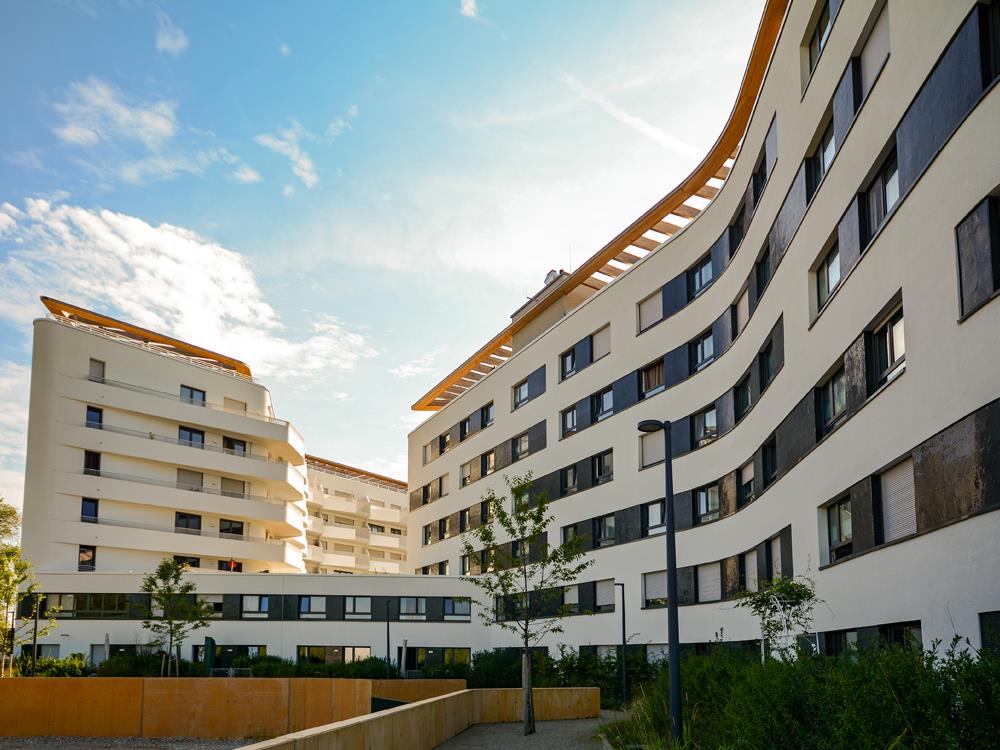 Are You Selling or Buying a Leasehold property?
We often receive enquiries from leaseholders who are planning to put their property on the market and have just discovered the implications of having a short lease.
In dealing with leasehold properties on a daily basis you become very aware of the effect a lease has on a property's value. Even...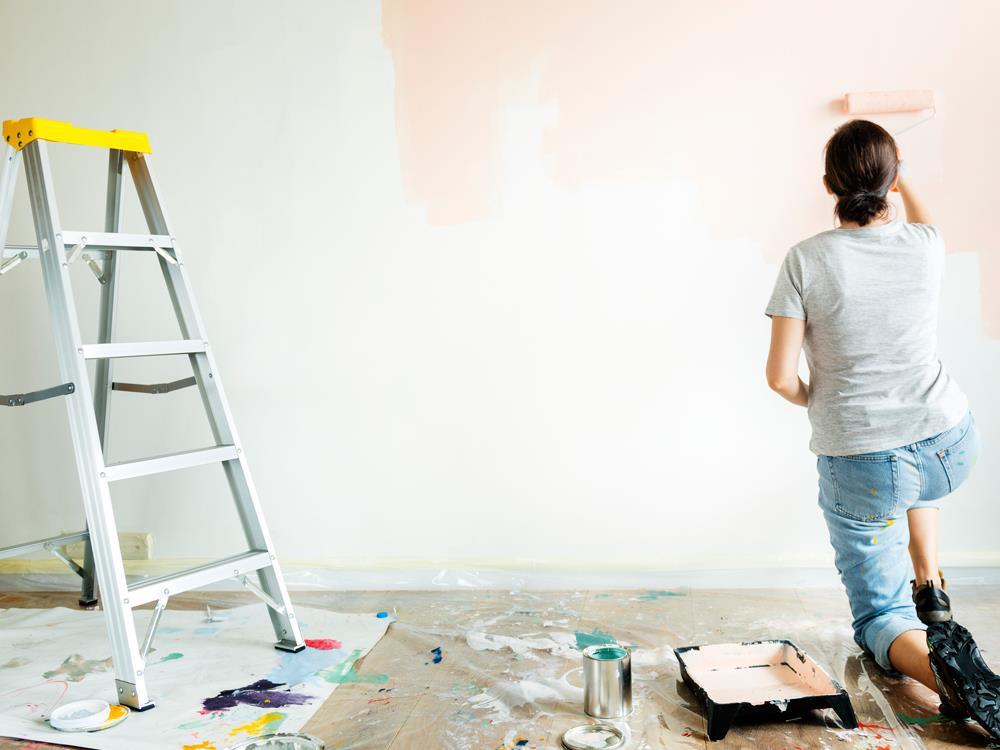 Common Property Management Maintenance Issues
Running a busy Property Management department gives us an insight into some of the more common issue that can be dealt with easily and effectively. Listed below are a few of the most common.
Bleed radiators
If, like many households, you haven't had cause to crank up the central heating over...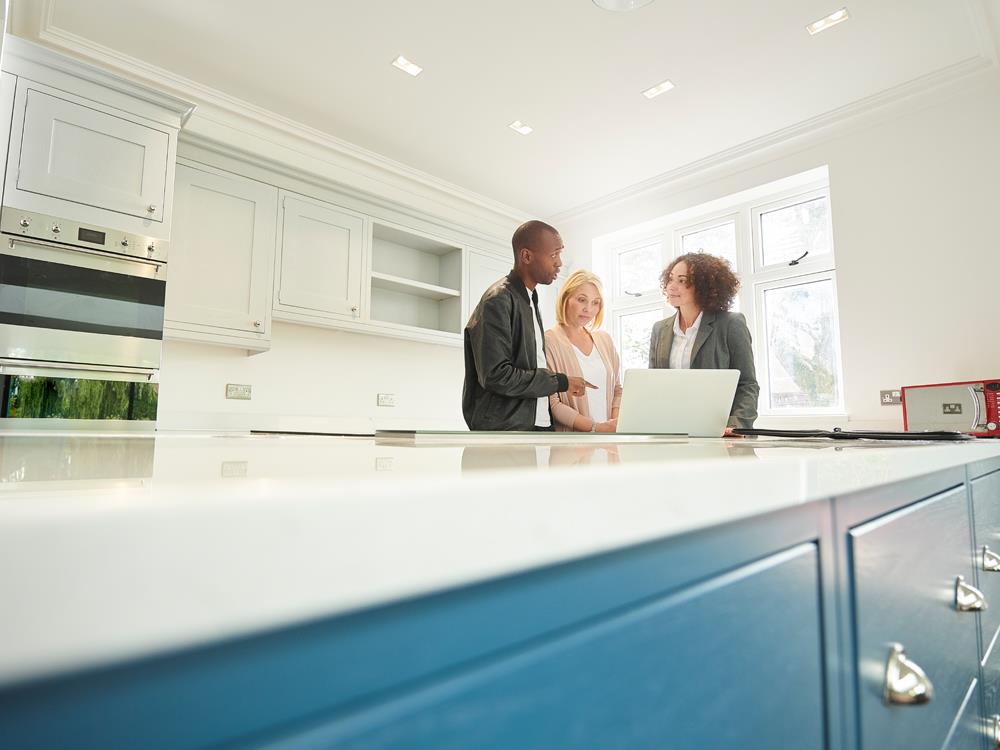 Making an Offer
Making an offer is tricky. You don't want to go in too low and potentially lose the property but you're also wary of over paying. The ideal position to adopt is one of detachment. If you can look at the property in purely financial terms you have a massive advantage although in reality emotions...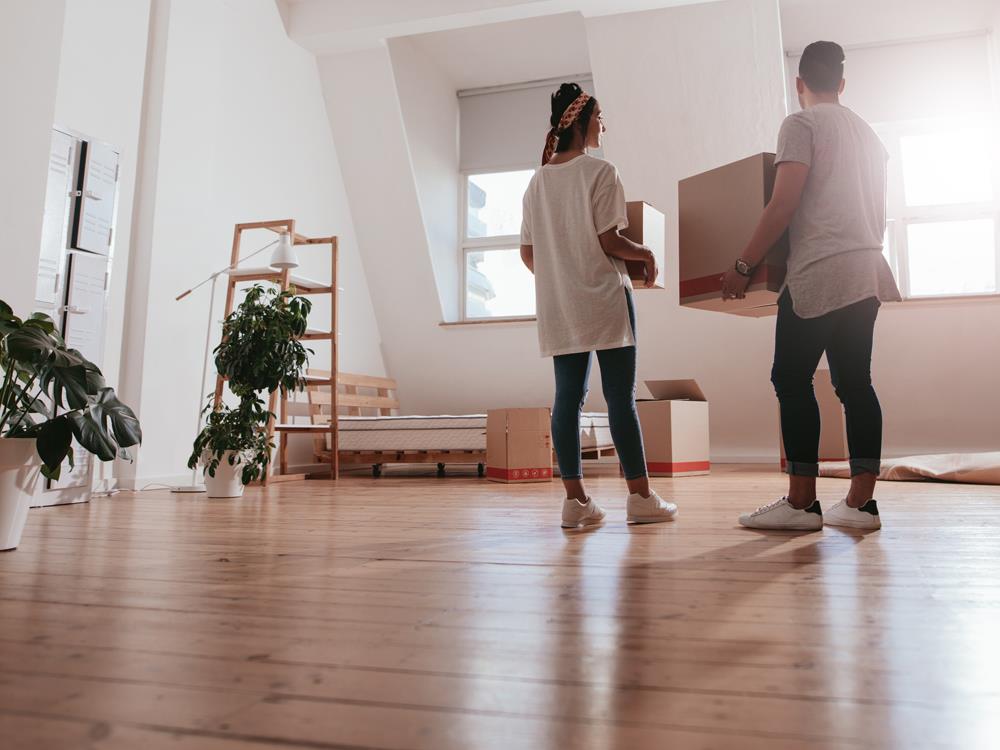 Now You're a Tenant, What to Expect
The most common type of tenancy is an Assured Shorthold Tenancy (AST). This will give you some important rights but also additional responsibility which you must respect to ensure a good relationship with your landlord and hopefully a long and happy stay in your new home. Listed below are some pointers...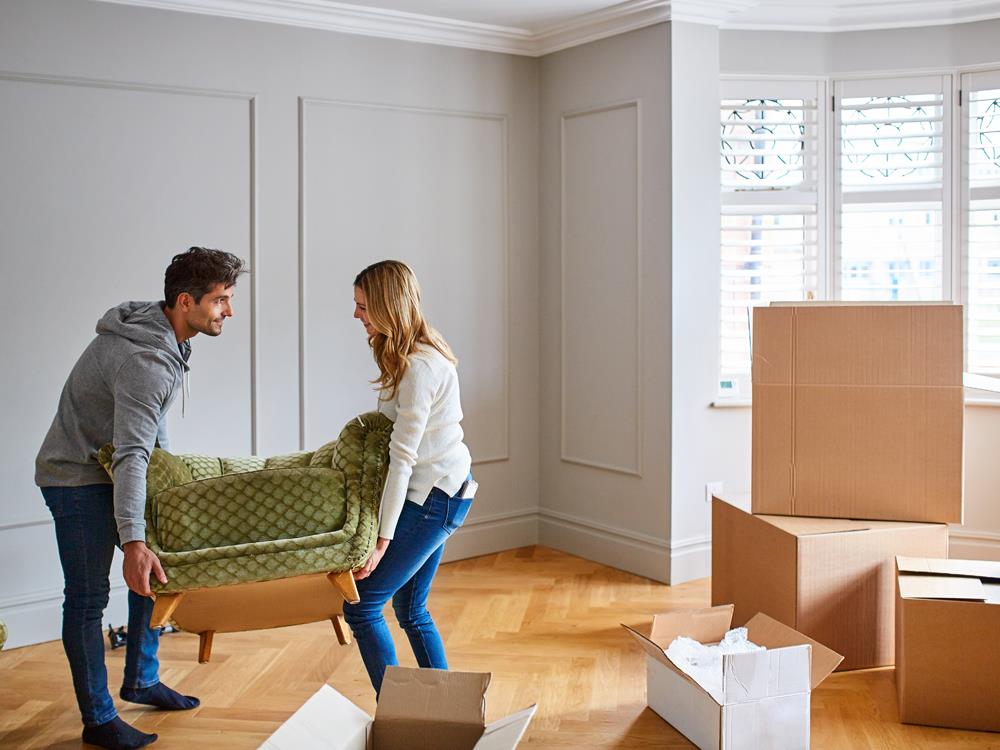 Practical Steps to Consider When Selling Your Home
Once you have made the decision to sell your beloved home there will be a number of things you can do to help the sale along. You can't rely on other people to have everything in place before they make or accept an offer but if you've got a solicitor in place, you've got your finances...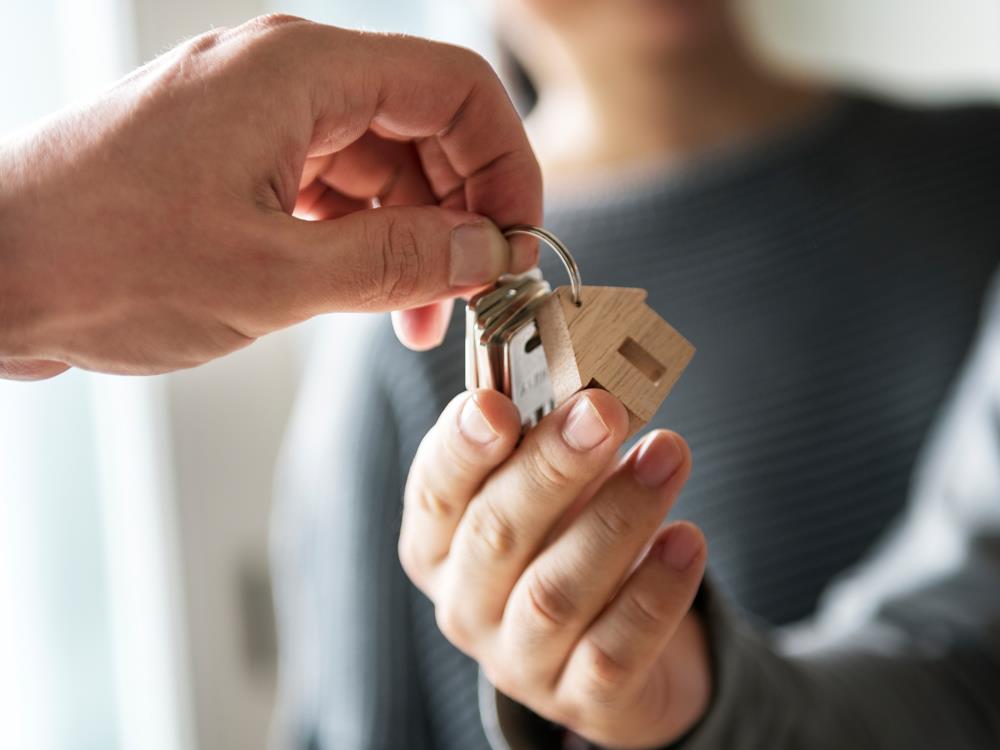 What is Tenancy Deposit Protection Scheme (TDP)
Under the provisions of the Housing Act 2004 every landlord or letting agency that takes a deposit for an Assured Shorthold Tenancy in England and Wales must join a Tenancy Deposit Protection Scheme (TDP). The new regulations came into effect on April 6, 2007.
In England and Wales your deposit can...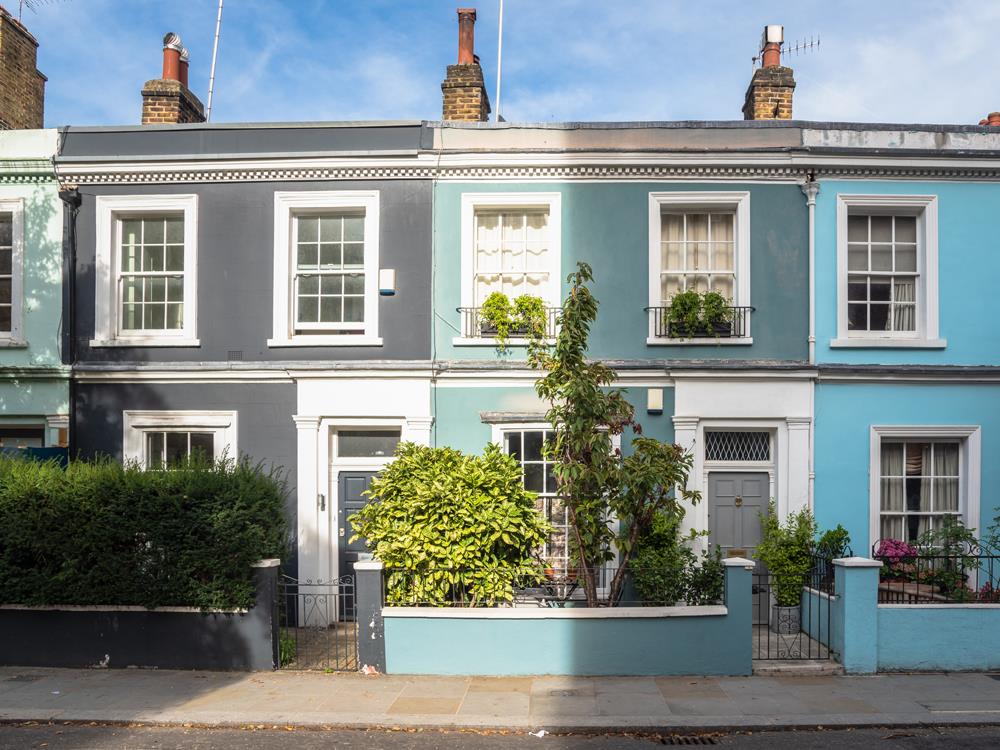 What to Expect from a Property Management Service
Dealing with the tenant
Although the letting team may accompany the prospective tenants to view the property, once an offer is made it's the property managers who are generally responsible for screening the tenants. Liaising with the referencing company and the tenants to ensure all necessary...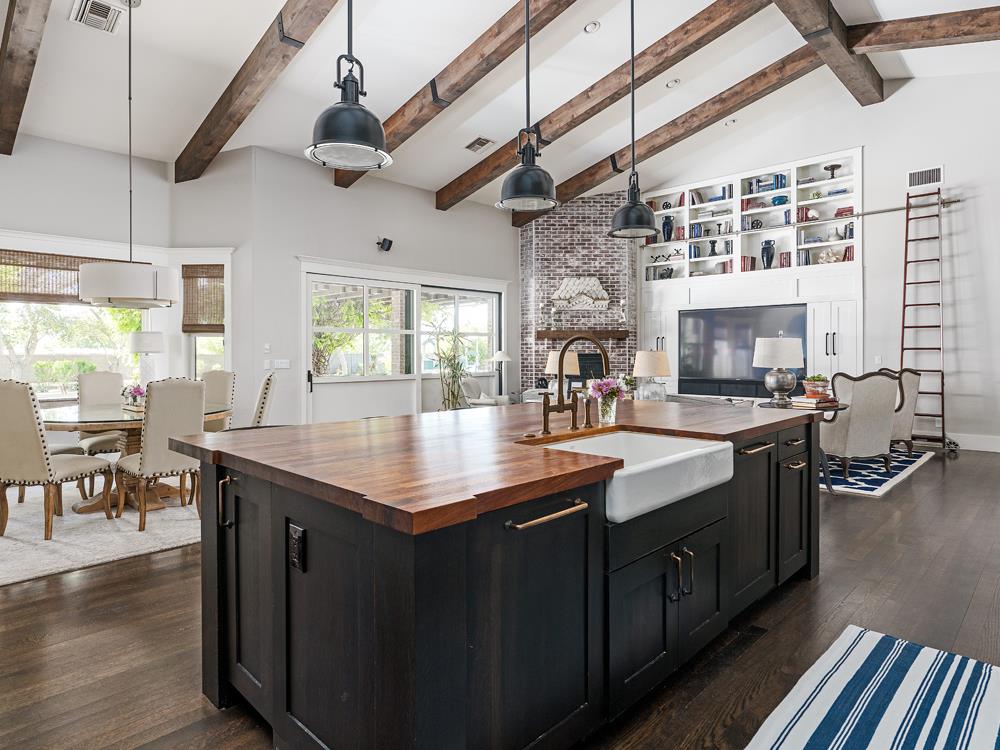 Ways to Maximise Profit When Selling Your House
A quick online search will bring up dozens of suggestions for ways to make your home more attractive to buyers and maximise your profits. Ideas range from wafting the aroma of freshly baked bread around your kitchen, to spending hundreds on new furniture for better "staging" or making extravagant...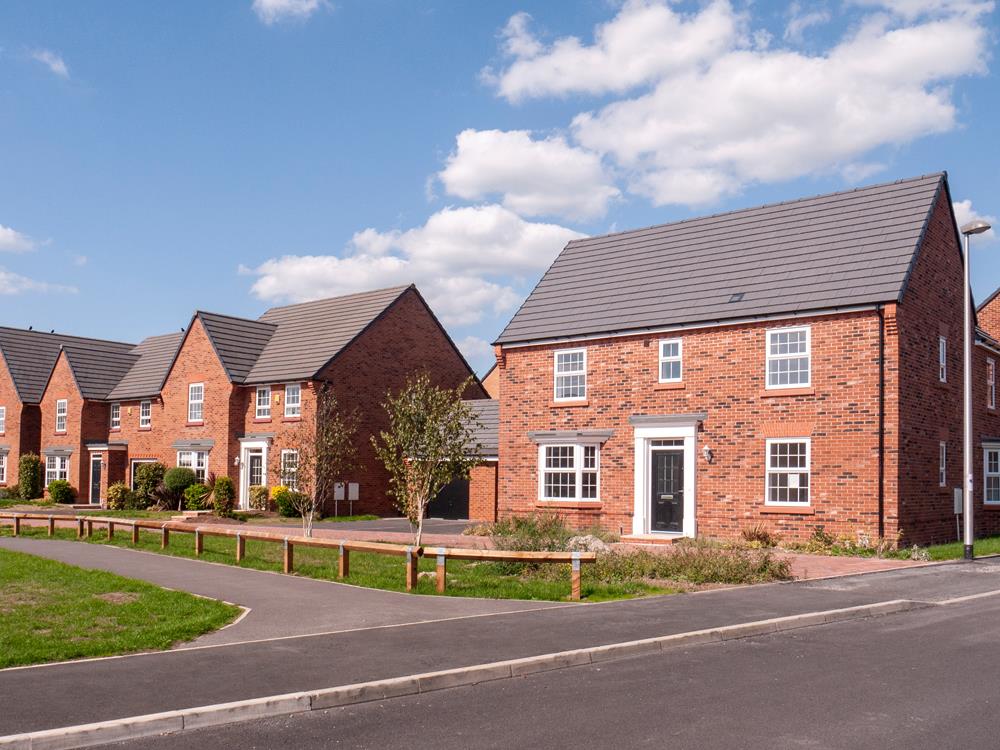 Sealing the deal
When it comes to securing the house of your dreams, just how much over the asking price are you prepared to go? With houses flying off the shelves across much of the capital, the sealed bid is back with a vengeance and desperate house hunters need to dig deeper to secure their chosen property.
Some...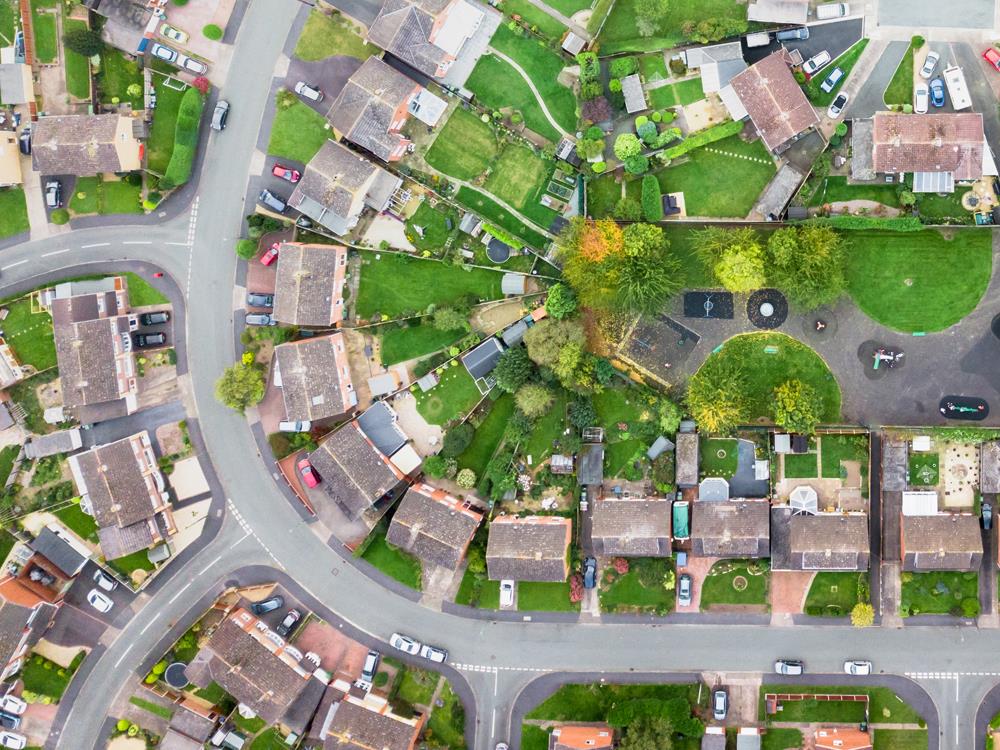 Rent While You Search
With good properties in good areas still flying off the shelves, it always pays to be ahead of the game when it comes to making an offer. Regardless of whether you offer the asking price, canny vendors are all too aware of the other influencing factors these days. Some might have been stung in the past...